Dr. Ian Harris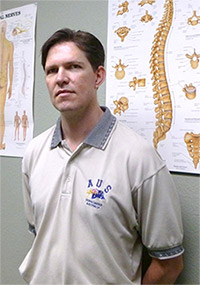 Mission Grove Chiropractic is a family-run practice with a warm atmosphere and a caring attitude for their patients.
Dr Harris treats a range of problems, in fact anything which is related to the spine, muscles or nerves can gain benefit from chiropractic treatment. Low back pain (acute and chronic), sciatica, neck pain, headaches, migraines and tension build-up across the shoulders make up the majority of our work. However we regularly treat shoulder, arm, hip and knee complaints as well as disc, sports and car accident injuries.
Dr. Ian R Harris provides quality chiropractic care to patients in the Riverside area, CA. If you suffer from spinal aches and pains Mission Grove Chiropractic can get you back on the road to health and feeling better.
We also offer traction/decompression procedures for bulging and ruptured discs. Please click on the links at the top of the page to see how you can benefit from these services.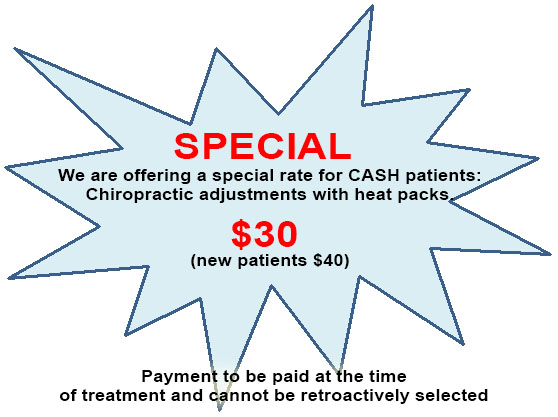 ​​
Conditions We Treat:
Back Pain
Neck Pain
Headaches
Migraines
Pain across the shoulders (tension)
Pain between the shoulder blades
Numbness, pain, tingling in arms / legs
Lower-back pain
Disc injuries
Hip pain
Sciatica
Car Accident Injuries - acute and chronic
Work Injuries - acute and chronic
Arthritis
Joint pain - shoulder, elbow, wrist, hand, hip, knee, ankle, foot
We are in-network providers for many major insurance companies (HMO, PPO POS).
We accept credit / debit cards, checks and cash payments. HSA and Health Benefits cards are welcome.
Call our Riverside Chiropractic office today at (951) 776-1693 for an appointment.
More